Skip to content

To celebrate its 'Silver Anniversary at Sea' this summer, Disney Cruise Line has announced a new fireworks show, a reimagined captain's reception, and a new gift for returning cruisers as part of the Castaway Club loyalty program.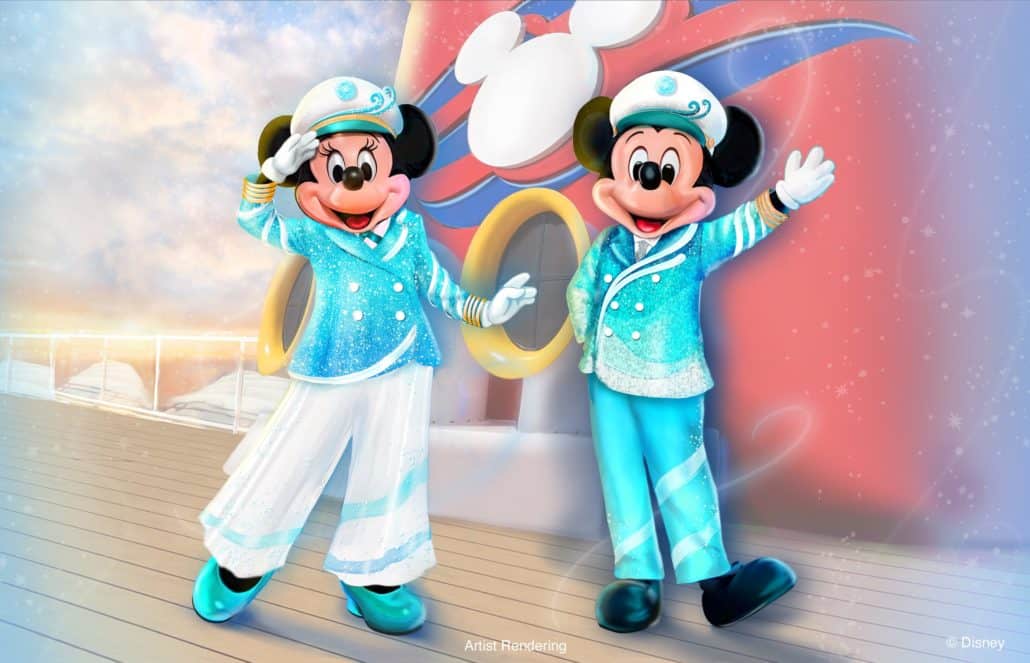 New Fireworks Show
In 1998, Disney Cruise Line made history as the first cruise line to ever produce a fireworks show at sea. In the 25 years since, fireworks have remained an iconic part of the Disney cruise experience. This summer, the line is debuting a brand new fireworks show on select "Silver Anniversary at Sea" itineraries.
Created to honor the line's anniversary, the limited-time spectacle will honor Disney's continued legacy of adventure. It will be set to the tunes of iconic Disney music, and anchoring the show will be a brand-new signature song created especially for the anniversary celebration.
The new fireworks show will be featured on most Bahamian, Caribbean, and Mediterranean voyages this summer.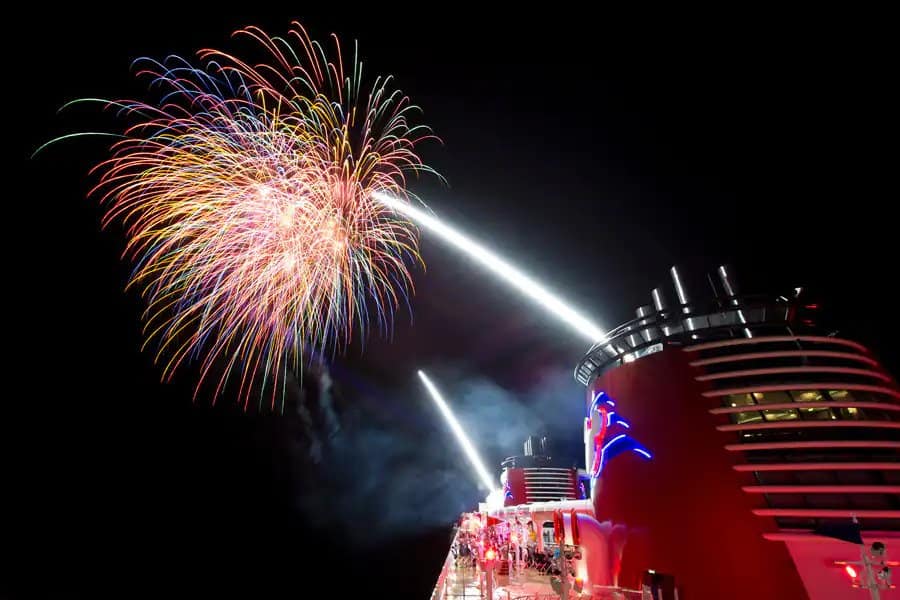 MORE: MSC Becomes Official Cruise Line Partner of the New York Knicks
Captain's Reception
A captain's reception is a well-known cruising tradition that Disney cruise guests have enjoyed since the start of the cruise line. In honor of the 25th anniversary, Disney has reimagined the event into a unique celebratory experience. On one evening each cruise, guests will be invited to join the ship's captain and cruise director in the atrium for an anniversary toast. The affair will include appearances from Captain Mickey Mouse and Captain Minnie Mouse, dressed in their shimmering new outfits created just for the anniversary.
Castaway Club Gift
Those who have sailed with Disney Cruise Line before are automatically enrolled in the line's Castaway Club loyalty program. All Castaway Club members who sail during the 'Silver Anniversary at Sea' this summer will receive a limited-edition framed art print in their stateroom to commemorate the celebration, while supplies last (one per stateroom). The design was created by Disney artist Joe Kaminski, whose work is featured in The Art of Disney galleries, Disney resort hotels, and Disney's cruise ships.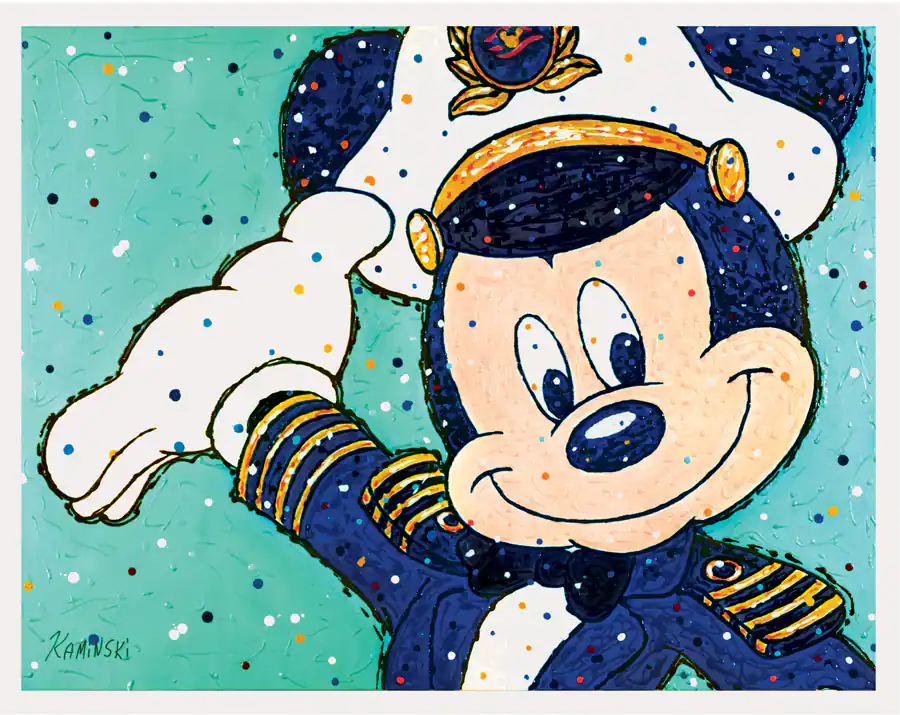 For more information on the Silver Anniversary at Sea and Disney's new Castaway Club 'Pearl' tier, visit Disney Cruise Line Announces Special Anniversary Cruises, New Loyalty Program Tier.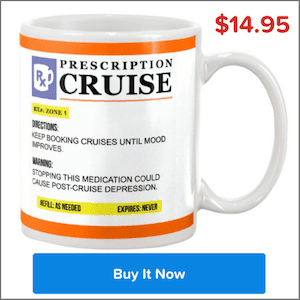 Sarah Bretz
Sarah has been writing about the cruise industry since 2015. She's been on nine cruises so far, and her favorite onboard activities include trying out the water slides, spending time in the spa's thermal suite, eating lots of food, and attending the love & marriage show. You can keep up with her on Instagram at @IAmSarahJaneB.
Since 2009, Cruise Radio has provided the latest cruise news and industry analysis through informative articles, videos, and weekly podcasts. You'll find expert advice for experienced and first-time cruisers, as well as port and destination guides.
Sign up for the Cruise Radio Newsletter
Get the real facts delivered straight to your inbox, with trustworthy cruise related news.