Cruise Lines Warn Smokers About Another Place They Can't Light Up
Talk to any cruisers who smoke, and they'll complain about the fact that they are — in their eyes — treated like second-class citizens while on ships.
Now comes word that some smoking cruisers will be facing a new ban: Mexico has enacted a new regulation that bans the smoking of tobacco products in public places. The ban officially went into effect last week, and now the cruise lines are warning passengers about potential jail time if caught violating the new law.
A release from the Government of Mexico, head of the National Commission against Addictions Gady Zabicky Sirot said (translated from Spanish), "Mexico becomes one of the countries at the forefront in protecting the health of children and adolescents."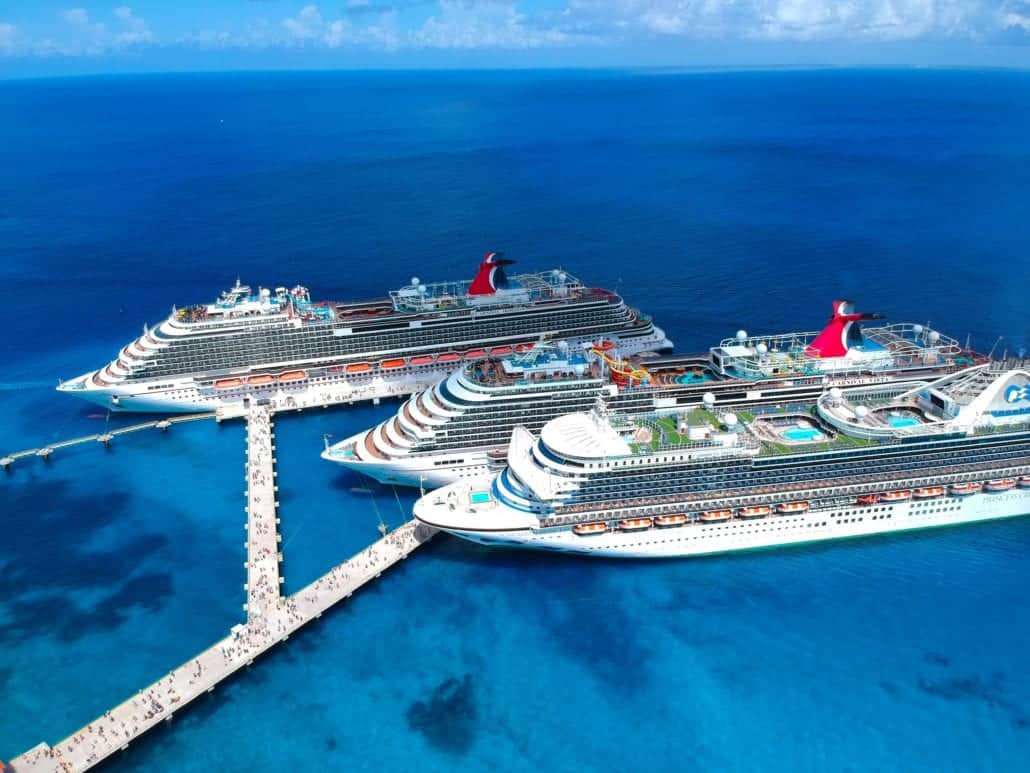 The two main provisions in the new law are the total ban of all forms of advertising and promotion of tobacco products, including their display at points of sale, plus the extension of protection against smoke and emissions from any tobacco and nicotine product.
Also, starting the month, spaces carved out exclusively for smoking should only be located in outdoor areas.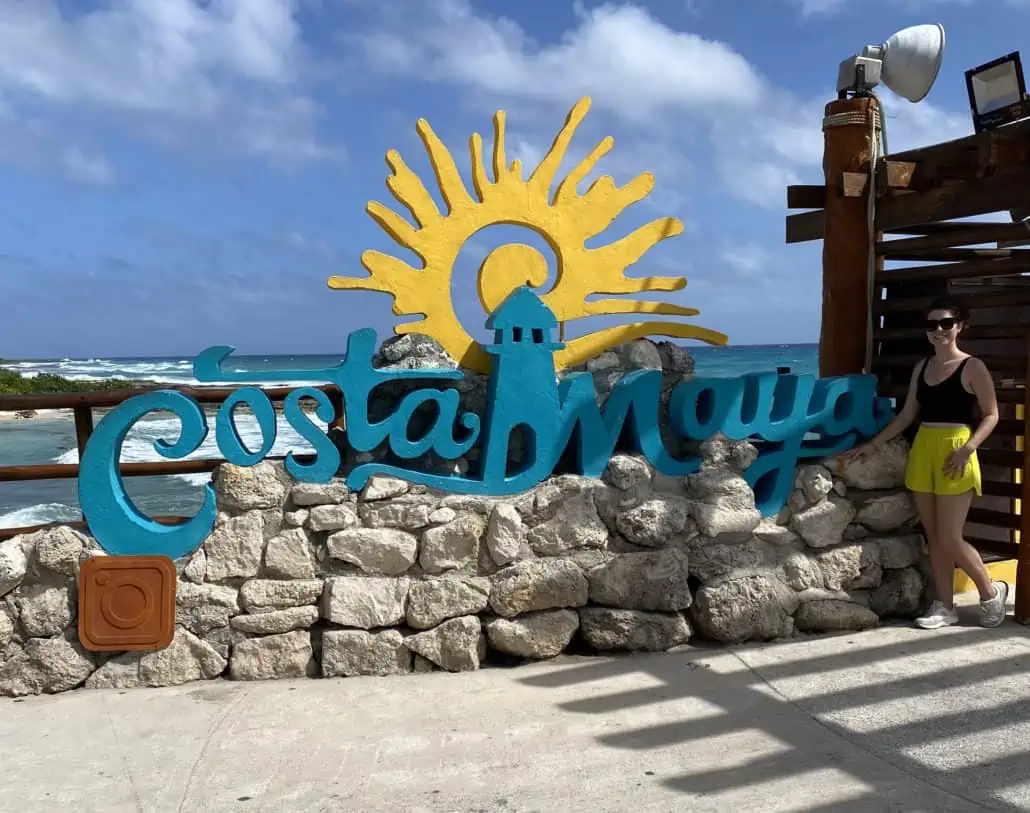 Because Mexican ports are popular on lots of cruise itineraries, some cruise lines have already begun informing their passengers that they cannot smoke in public areas during their time in the country. This can include spaces such as parks, on public beaches, and in cruise pier areas.
In a letter to guests currently sailing on itineraries that will stop in Mexico, Royal Caribbean informed guests of possible consequences if they break the rule. "Keep this in mind," the letter said, "as failure to comply may result in steep fines and/or being detained up to 36 hours."
Another cruise brand, Carnival Cruise Line, told Cruise Radio that it is putting signage up in gangways so guests will see it as they debark the ship in Mexican ports.
Penalties for violating the public smoking ban could be fines of up to $550 USD. An older law from 2008 could include jail time of up to 36 hours.
Private properties, including beach resorts, are not public areas and can make their own rules concerning smoking.
This includes Cozumel, Progresso, and Costa Maya on the Caribbean side, along with Ensenada, Cabo San Lucas, Puerta Vallarta, and Mazatlan on the Pacific Ocean.