Western Florida's Port Tampa Bay has released a new tool to help cruise visitors make the most of their time in Tampa before and after their voyage.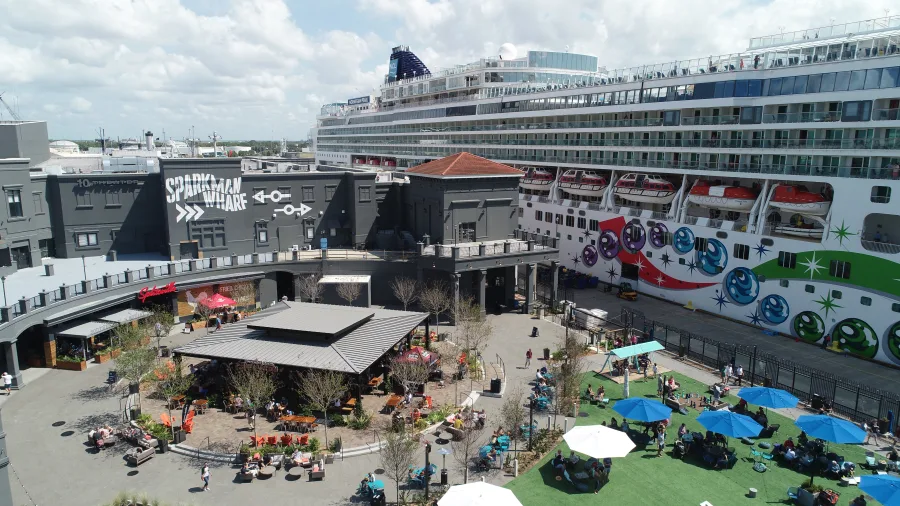 The Port Tampa Bay Cruise App is a web-based platform that directs guests towards points of interest in the area, allowing them to set a timer based on how long they want to explore and then receiving a map with a personalized route. The platform directs visitors to sites near historic Ybor and the Riverwalk, locating restaurants, shops, breweries, and entertainment within walking distance of the port's three cruise terminals. It also assists guests with cruise parking at the port.
Since the app is web-based, it doesn't require a download for use. It can be viewed at tour.porttb.com.
"Cruising from Port Tampa Bay has truly become a year-round benefit to the local economy. Cruise guests love to take advantage of the attractions, dining, and shopping that are just steps away from our cruise terminals," said Paul Anderson, president and CEO of Port Tampa Bay. "We are fortunate to offer this unique benefit to guests, and are happy to support regional tourism and are delighted to continue to support our local business and community."
Tampa currently homeports six vessels from four cruise lines: Carnival, Royal Caribbean, Norwegian, and Celebrity. This year, the city will welcome more than an estimated 1.2 million cruise guests on 260 individual sailings. The cruise industry accounts for nearly 20 percent of Port Tampa Bay's revenue.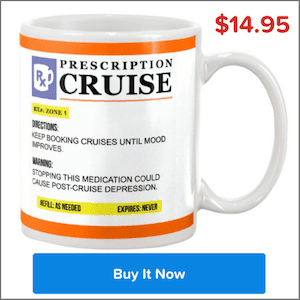 Sarah Bretz
Sarah has been writing about the cruise industry since 2015. She's been on 10 cruises and counting, and her favorite onboard activities include trying out the water slides, spending time in the spa's thermal suite, eating lots of food, and attending the love & marriage show. You can keep up with her on Instagram at @IAmSarahJaneB.
Since 2009, Cruise Radio has provided the latest cruise news and industry analysis through informative articles, videos, and weekly podcasts. You'll find expert advice for experienced and first-time cruisers, as well as port and destination guides.