International cruise ships are now back in the Philippines, as Seabourn's luxury ship Seabourn Encore was the first to visit Puerto Princesa in Palawan on Thursday with about 500 guests on board.
Today the ship spent the day at Busuanga Island, also part of the Philippines, and is also scheduled to call on Manila and Boracay Island.
Seabourn Encore is currently operating a 28-day southeast Asia voyage roundtrip from Singapore.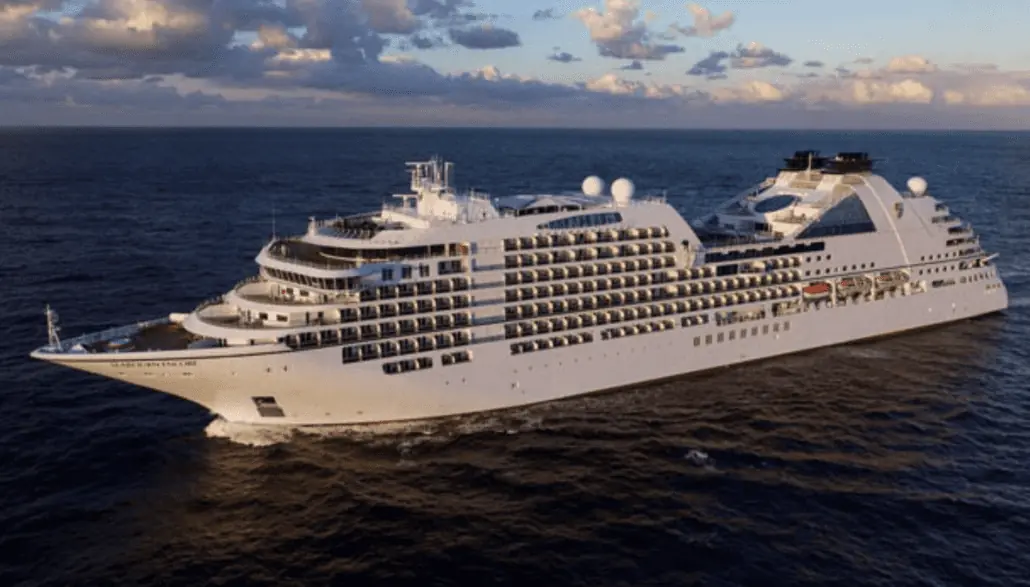 In a statement, Philippine Port Authority general manager Jay Santiago said "Cruise ships are now back in the tourism scene as they resume operations in different parts of the country on Thursday." He added that the country is "proud to welcome these international luxury ships again to our shores as we bounce back from the effects of the pandemic."
According to news source IOL, to help guests learn about and experience the culture of the area local officials gave passengers a six-hour walking tour in Vigan City, one of the best-preserved examples of a planned colonial town dating back to the 16th century.
MORE: U.S. Cruise Line Will Be First to Implement Starlink Satellite Internet Across Its Fleet
The Philippines is set to host a number of cruise ships this year, including Regent's Seven Seas Mariner, Windstar's Star Breeze, Silverseas' Silver Shadow and Silver Spirit, P&O's Arcadia, and Oceania's Nautica.
The country and its people have long been an integral part of cruising, as hundreds of thousands of crew members on cruise ships have hailed from the Philippines as well as nearby countries.
See photos:
LOOK || PUERTO PRINCESA WELCOMES CRUISE SHIP SEABOURN ENCORE

The city welcomed Seabourn Encore on Thursday morning at the port of Puerto Princesa.

The first cruise ship to visit the Philippines following the COVID-19 pandemic arrived at 6:30 a.m. pic.twitter.com/VZVuWRfifY

— Palawan News Official (@palawannews_) February 9, 2023
READ NEXT: Pre-Cruise Entertainment Reservations Now Available on Norwegian Cruise Line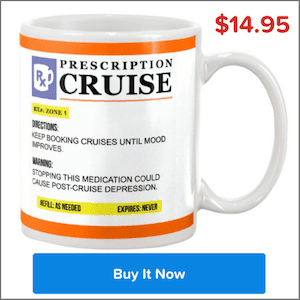 Sarah Bretz
Sarah has been writing about the cruise industry since 2015. She's been on 10 cruises and counting, and her favorite onboard activities include trying out the water slides, spending time in the spa's thermal suite, eating lots of food, and attending the love & marriage show. You can keep up with her on Instagram at @IAmSarahJaneB.
Since 2009, Cruise Radio has provided the latest cruise news and industry analysis through informative articles, videos, and weekly podcasts. You'll find expert advice for experienced and first-time cruisers, as well as port and destination guides.