Norwegian's New Reservations System Could Turn Off First Time Cruisers and Others
Over the next few weeks, Norwegian Cruise Line will be rolling out a new plan which allows guests to make show reservations in advance of their sailing.
But in doing so, they're also replacing a major element of the "freestyle cruising," which they invented and still use as a major selling point. In addition, they're creating a caste system in which those who pay more (or have sailed more often) have a distinct advantage over, say, a first-time cruiser.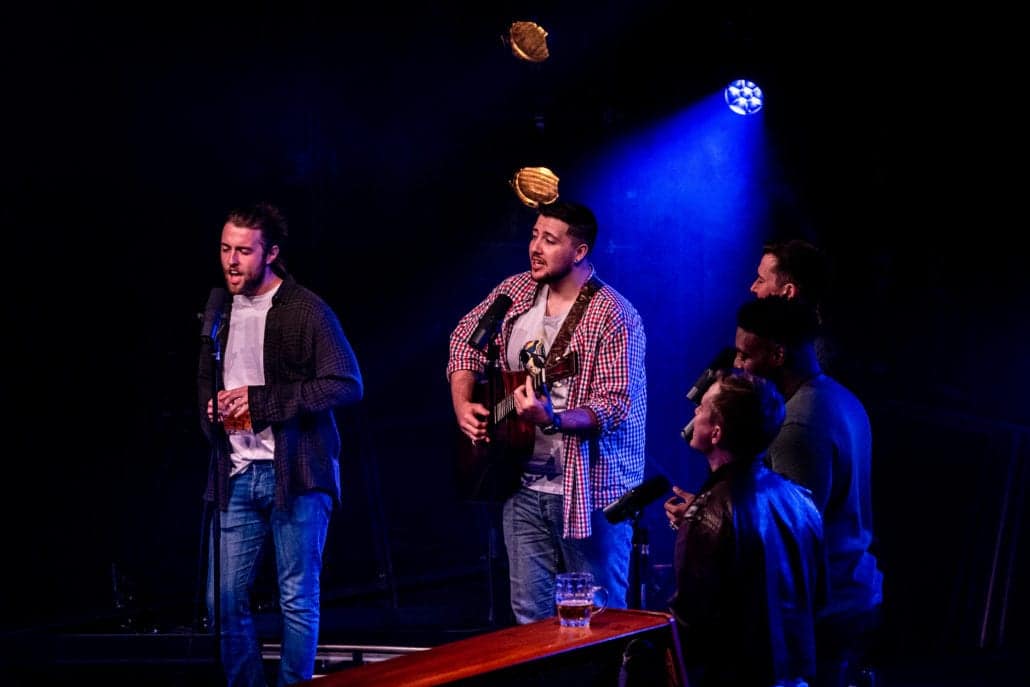 That's Not What "Freestyle" Means
For years, Norwegian has sold the concept of "freestyle cruising." Visit their webpage, and they explain that idea thusly: "Imagine cruising just the way you want it, with no schedule to follow but your own." In practice, it has long meant that when it came to dining and theater shows, you didn't need a reservation.
But now, the line is changing in a pretty major way… and how you feel about that might depend on a few factors.
Now, NCL is allowing guests to make reservations in advance for the various shows taking place in the main theater. But exactly when you can do so depends on what type of stateroom you're staying in or what level you've achieved in their Latitudes loyalty program.
Those in The Haven (their high-end, ship-within-a-ship area) or suites will be permitted to make entertainment reservations up to 26 days in advance, as will those who've reached at least the Platinum level of the loyalty program. (You do not need to meet both requirements, it's an either/or situation). Reservations will open for everyone else at the 21 day mark.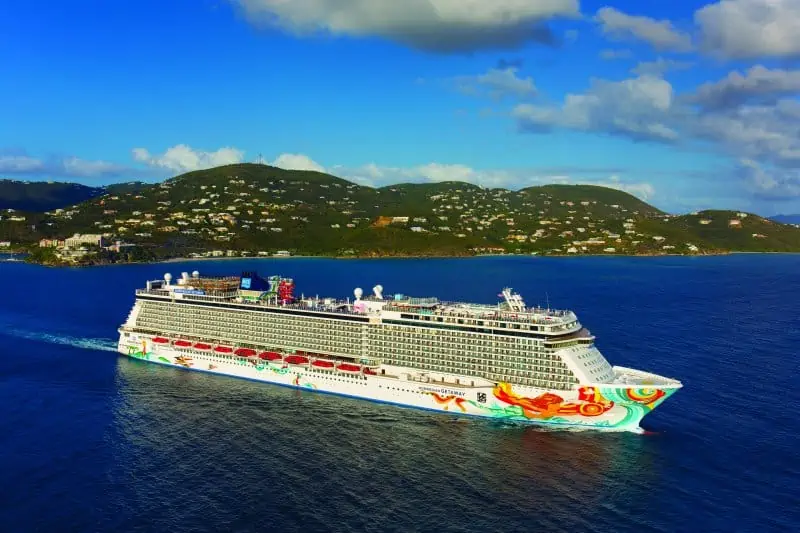 MORE: What You Need To Know About NCL's Premium+ Drink Package
Who Will Really Hate This
Oddly, the people who are most likely to be negatively impacted by this change are those that every cruise line is most anxiously pursuing: the new-to-cruise crowd. Why? For several reasons. First, they will definitely not have earned Platinum status (which requires a minimum. It's also safe to assume that most people aren't laying out the money for a suite (let alone The Haven) on their first cruise.
First timers may also be completely unaware of the reservations process. So how good an impression is Norwegian Cruise Line going to make on a new cruiser who finds out that they can't actually get in to see the big shows in the main theater?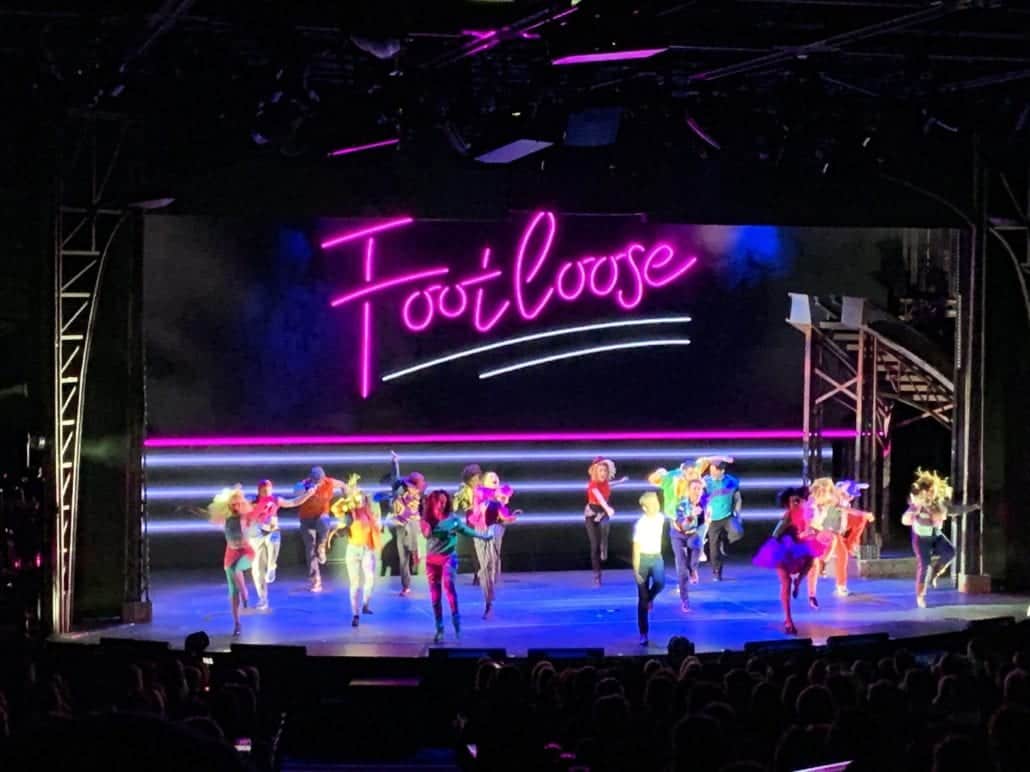 Why Reservations Could Be Important
Meanwhile, those who've been following cruise news of late know that Norwegian Cruise Line has been cutting back on entertainment. While details have been few and far between, it seems likely that we'll be seeing fewer shows on board. If, say, Jersey Boys is cut from two performances a week down to one, reservations will be downright crucial.
Obviously, this change will prove popular with longtime NCL guests, who will no doubt appreciate this extra perk for their loyalty.
Truth be told, it won't much impact guests of The Haven, for whom sections of the theater already are reserved. But it will be interesting to see how the cruise community reacts to this move, especially given some of the unpopular decisions Norwegian Cruise Line has made as of late.
READ NEXT: An Open Letter to Norwegian Cruise Line: Please Don't Stop The Music!