Skip to content

National Geographic has announced its 2024 lineup of National Geographic Expeditions river cruises. Unlike cruise line Lindblad Expeditions' partnership with National Geographic, these voyages are chartered on river ships from AmaWaterways.
The voyages feature experts with strong ties to National Geographic on board who share their knowledge with guests as they sail Europe's waterways, including photographers, authors, geographers, and more.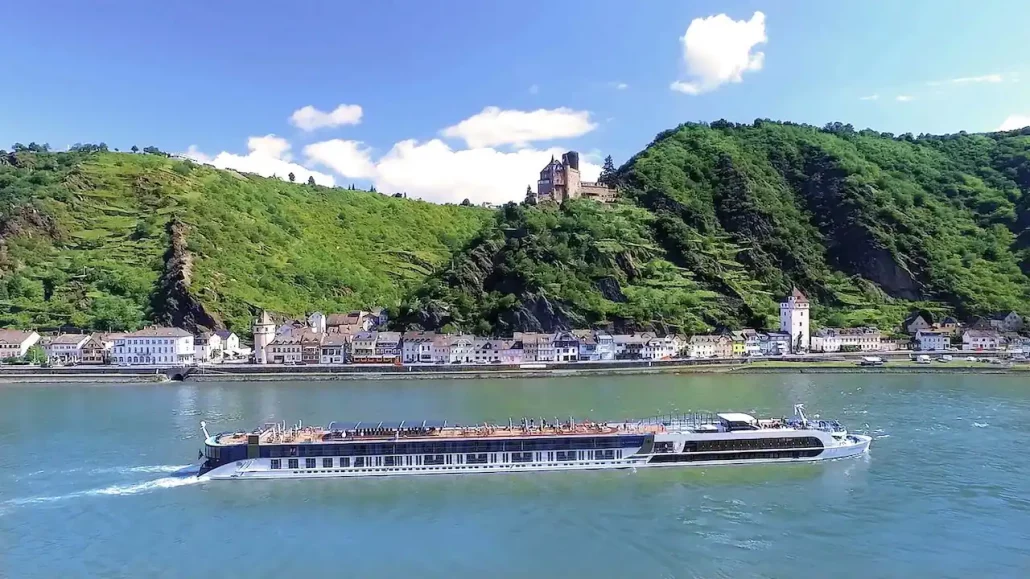 Holland and Belgium in Springtime
On April 15, 2024, guests will sail roundtrip from Amsterdam on an 8-day art, floral, and architecture-focused journey that heads through the iconic waterways of Belgium and the Netherlands. The voyage includes stops at the famous windmills of Kinderdijk, a Floralia flower show at a historic Belgian castle, and the world's largest collection of works by Vincent Van Gogh. Experts joining this trip will be photographer Gianluca Colla and geographer Jan Nijman.
MORE: Carnival Corporation Reveals One of the Ships Leaving Its Fleet This Year
Rhine River Cruise
On September 12th, travelers will depart Basel on an 8-day voyage that includes bike rides, walking excursions, and tasting tours as they embark on a journey that explores the romance and timelessness of the Netherlands, Germany, France, and Switzerland. Wine enthusiasts will enjoy a taste of Germany's Rheingau wine region, and photographers will learn from the National Geographic Photography Expert Susan Seubert during a special on-deck photo workshop to capture images of the Rhine Gorge. Author Teresa Fisher will also join this voyage. The sailing will end in Amsterdam.
Danube Christmas Markets
This 8-day sailing from Budapest to Nuremberg departs December 7th, inviting passengers to explore charming Christmas markets along the way. Guests will discover lesser-known holiday marketplaces within Vienna and Salzburg and visit Vienna's Museum of Natural History. There, they'll meet with National Geographic Explorer Ludovic Ferriere for a behind-the-scenes look at the meteorite exhibit he curated. Author Mark Baker will also join this sailing.
For more information on National Geographic's river cruises, visit nationalgeographic.com/expeditions/trip-types/river.
READ NEXT: Norwegian Cruise Line Brings Back Testing For Some Passengers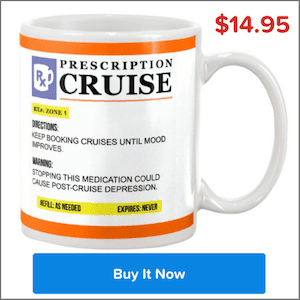 Sarah Bretz
Sarah has been writing about the cruise industry since 2015. She's been on nine cruises so far, and her favorite onboard activities include trying out the water slides, spending time in the spa's thermal suite, eating lots of food, and attending the love & marriage show. You can keep up with her on Instagram at @IAmSarahJaneB.
Since 2009, Cruise Radio has provided the latest cruise news and industry analysis through informative articles, videos, and weekly podcasts. You'll find expert advice for experienced and first-time cruisers, as well as port and destination guides.
Sign up for the Cruise Radio Newsletter
Get the real facts delivered straight to your inbox, with trustworthy cruise related news.