Skip to content

MSC Cruises and Madison Square Garden Sports Corp. have announced a multi-year marketing partnership, as MSC Cruises is named official cruise line partner of the New York Knicks.
Through the partnership, MSC will receive significant brand promotion during all Knicks games at The Garden, including LED signage and virtual on-court signage. The cruise line will also serve as the Presenting Partner of the Knicks in-game T-Shirt Toss.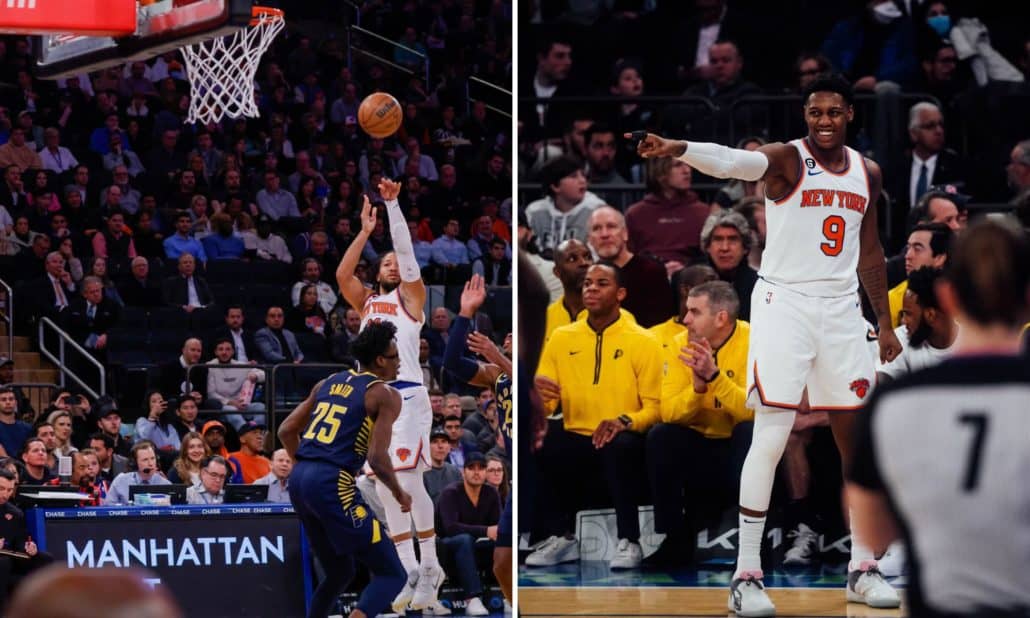 As the Knicks' first global rights marketing partner, the organization will work with MSC Cruises to create new activations in overseas markets, which could include Italy, Germany, England, and Brazil.
"Our partnership with MSG and the New York Knicks is symbolic of our overall commitment to New York City with the upcoming launch of year-round cruises from the Brooklyn Cruise Terminal onboard MSC Meraviglia," said Rubén A. Rodríguez, President, MSC Cruises USA. "At MSC Cruises, we're focused on improving the communities we serve by supporting families and furthering sustainability efforts. MSG and the Knicks share those priorities, and we're thrilled to be combining our efforts right here in New York City, as well as throughout the more than 40 countries that make up our global itineraries."
Together, the Knicks and MSC Cruises will partner on a sustainability initiative that will provide a donation to an Ocean Conservation Cause for every three-pointer made by the Knicks this season. Throughout the year, GardenVision and Knicks Digital Channels will run features about the program and provide updates on the amount donated to that point in time.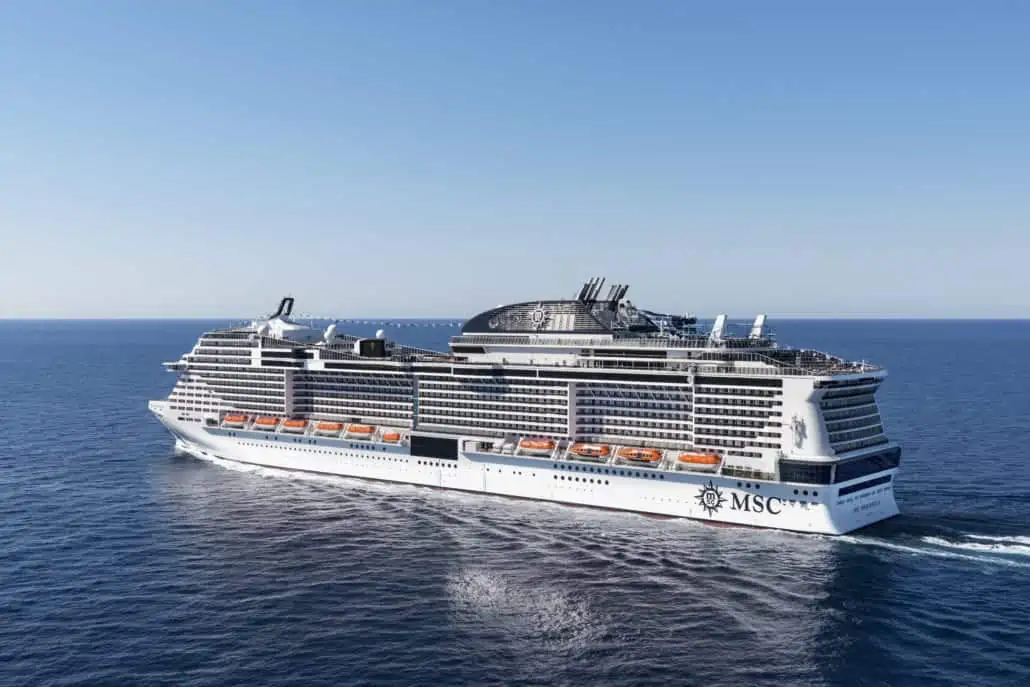 This spring, the Knicks will host a Jr. Knicks clinic at the basketball court on MSC Meraviglia during her inaugural call at the Brooklyn Cruise Terminal. Participants in the clinic will take part in basketball drills, skills, and training as well as play games run by the Jr. Knicks coaching staff. Participants will also be able to meet with Knicks alumni and receive branded merchandise from the Knicks and MSC Cruises.
MSC Cruises will also be displayed on the digital boards outside of Madison Square Garden, which are visible to the millions who walk by The Garden every day.
READ NEXT: Nassau Breaks One-Day Cruise Visitor Record Three Times This Past Month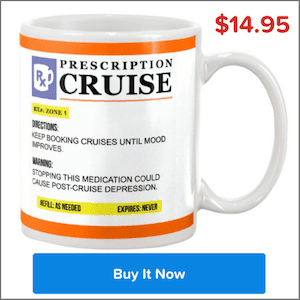 Sarah Bretz
Sarah has been writing about the cruise industry since 2015. She's been on nine cruises so far, and her favorite onboard activities include trying out the water slides, spending time in the spa's thermal suite, eating lots of food, and attending the love & marriage show. You can keep up with her on Instagram at @IAmSarahJaneB.
Since 2009, Cruise Radio has provided the latest cruise news and industry analysis through informative articles, videos, and weekly podcasts. You'll find expert advice for experienced and first-time cruisers, as well as port and destination guides.
Sign up for the Cruise Radio Newsletter
Get the real facts delivered straight to your inbox, with trustworthy cruise related news.