Skip to content

The city council in Monterey, California voted 3-2 last week to terminal city services to passengers visiting from cruise ships, effectively telling cruise lines that their vessels are no longer welcome in Monterey Bay.
According to Travel Weekly, cruise ships will still be allowed to drop anchor in the bay and tender passengers to shore, but cruise lines will have to hire staff at the port themselves to process passengers at the city's public dock.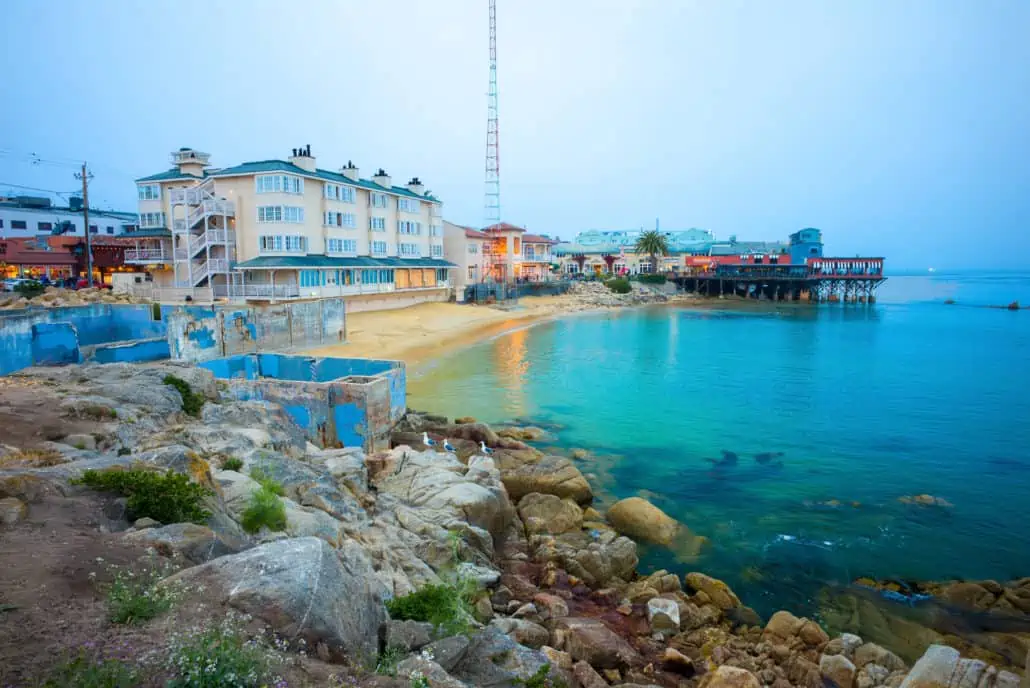 The decision is, obviously, to discourage cruise lines from calling at Monterey Bay altogether. In a report to the council, city manager Hans Uslar wrote "It is my hope that this step will signal to the cruise ship industry that they are no longer welcomed by our city." The concern, he said, is avoiding an "accidental discharge into our pristine Monterey Bay."
The city doesn't have any power to ban cruise ships from arriving in the Bay, which is why it's taking away passenger landing services at the port to make it more difficult for cruise lines to call there. Typically, Monterey has around seven to 12 cruise ship visits per year. According to Uslar, no ships have called in the city since before the pandemic.
In a letter to the council, Cruise Lines International president and CEO Kelly Craighead argued that cruise operations are "tightly regulated with rigorous enforcement by authorities, including the U.S. Coast Guard. Our cruise line members set a high bar for themselves, and they attest to follow policies for practices related shipboard safety, security, environmental stewardship, and more, which often exceed requirements of international law."
Three calls to Monterey are currently scheduled in March, starting with Discovery Princess on the 14th. Six other cruise lines have scheduled visits to Monterey this year as well.
READ NEXT: Have 116 Days? This Might Be Your Ultimate World Cruise in 2025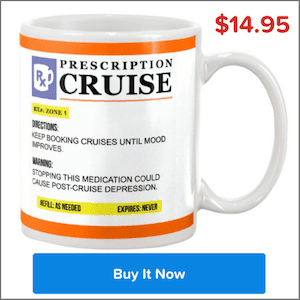 Sarah Bretz
Sarah has been writing about the cruise industry since 2015. She's been on 10 cruises and counting, and her favorite onboard activities include trying out the water slides, spending time in the spa's thermal suite, eating lots of food, and attending the love & marriage show. You can keep up with her on Instagram at @IAmSarahJaneB.
Since 2009, Cruise Radio has provided the latest cruise news and industry analysis through informative articles, videos, and weekly podcasts. You'll find expert advice for experienced and first-time cruisers, as well as port and destination guides.
Sign up for the Cruise Radio Newsletter
Get the real facts delivered straight to your inbox, with trustworthy cruise related news.