1. Within the past month, Nassau broke its one-day cruise visitor record three times.
2. Norwegian Cruise Line has laid off a number of its entertainment staff members and is cutting some of its most expensive production shows, including Kinky Boots on Norwegian Encore.
3. Carnival Corporation is adding Starlink satellite internet to its global fleet, including on Carnival Cruise Line, Princess Cruises, and Holland America Line.
4. A month of Norwegian Joy sailings have been canceled so the ship can go into dry dock.
5. MSC's newest ship MSC Seascape is experiencing propulsion issues that caused it to miss a port last week.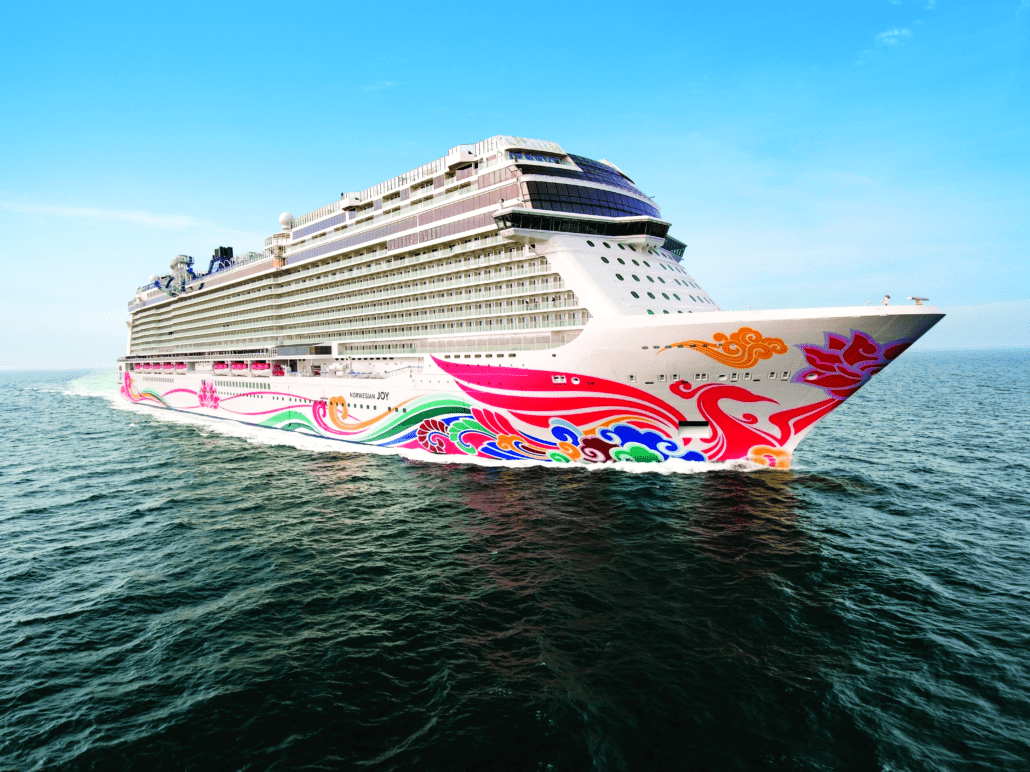 Featured Article: 11 Top Deck Cruise Ship Attractions
This week's featured article is all about the most thrilling top-deck attractions found on cruise ships. We go through everything from Carnival Cruise Line's BOLT roller coaster and Norwegian Cruise Line's go kart track to Disney Cruise Line's AquaDuck water coaster and Royal Caribbean's iFly skydiving simulator. Learn more about how to enjoy these top-deck attractions, whether they're included in the cruise fare, and more.
This Week's Podcast: Norwegian Breakaway Review
On this week's episode of Cruise Radio, we got a review of a seven-night western Caribbean cruise aboard Norwegian Breakaway.
Featured Video: Cruise News Today
This week's featured YouTube video is the cruise news today from Thursday, January 19th. Doug goes over Carnival rolling out Starlink, Disney Cruise Line announcing a new fireworks show for its 25th anniversary this summer, and MSC Cruises becoming the official cruise line partner of the New York Knicks.
Carnival Corporation is rolling out Starlink internet across its global fleet, including Carnival Cruise Lines, Holland America Line, and Princess Cruises. Disney Cruise Line will be hosting a new fireworks show in celebration of its 25th anniversary this summer. MSC Cruises is now the official cruise line partner of the New York Knicks.
Sarah Bretz
Sarah has been writing about the cruise industry since 2015. She's been on nine cruises so far, and her favorite onboard activities include trying out the water slides, spending time in the spa's thermal suite, eating lots of food, and attending the love & marriage show. You can keep up with her on Instagram at @IAmSarahJaneB.
Since 2009, Cruise Radio has provided the latest cruise news and industry analysis through informative articles, videos, and weekly podcasts. You'll find expert advice for experienced and first-time cruisers, as well as port and destination guides.