1. Carnival Corporation has sold one of its cruise ships to a Greek ferry company.
2. A small-ship U.S. cruise line will be the first cruise brand to implement SpaceX's Starlink satellite internet across its entire fleet.
3. Carnival Cruise Line canceled a month of voyages on Carnival Glory in 2024 so the ship can go into dry dock.
4. Princess Cruises will be calling on Yorktown, Virginia in summer 2024, making it the first major cruise line to do so.
5. Carnival has announced a new 31-day Carnival Journeys transpacific cruise from Australia to Seattle, with calls in Guam, Japan, and Alaska.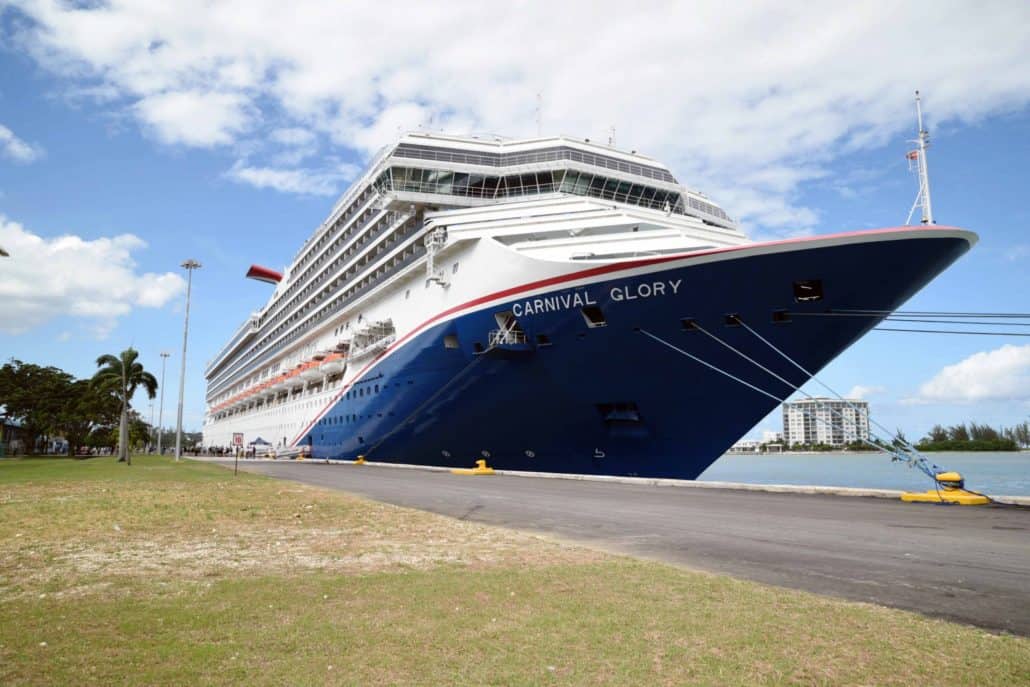 Featured Article: 12 Things to Know Before Sailing Royal Caribbean
For this week's featured article, we're focusing on 12 things you should know about Royal Caribbean prior to sailing with them.
This Week's Podcast: MSC Seascape Review
On this week's episode of Cruise Radio, we get a review of a western Caribbean sailing aboard MSC Cruises' newest ship, MSC Seascape. We also catch up on the latest cruise news with staff writer Richard Simms.
Featured Video: Cruise News Today
This week's featured YouTube video is the Cruise News Today from Wednesday, February 8th. Doug goes over Royal Caribbean's fourth quarter earnings update, nearly half of Princess' fleet sailing in Alaska next year, and Icon of the Seas' $75,000 Ultimate Family Townhouse already being 55 percent sold out for 2024.
Sarah Bretz
Sarah has been writing about the cruise industry since 2015. She's been on 10 cruises and counting, and her favorite onboard activities include trying out the water slides, spending time in the spa's thermal suite, eating lots of food, and attending the love & marriage show. You can keep up with her on Instagram at @IAmSarahJaneB.
Since 2009, Cruise Radio has provided the latest cruise news and industry analysis through informative articles, videos, and weekly podcasts. You'll find expert advice for experienced and first-time cruisers, as well as port and destination guides.