Carnival Corp. Sells Ship to Greek Ferry Company
Carnival Corporation has sold its 17-year-old cruise ship Costa Magica to Greek ferry company Seajets.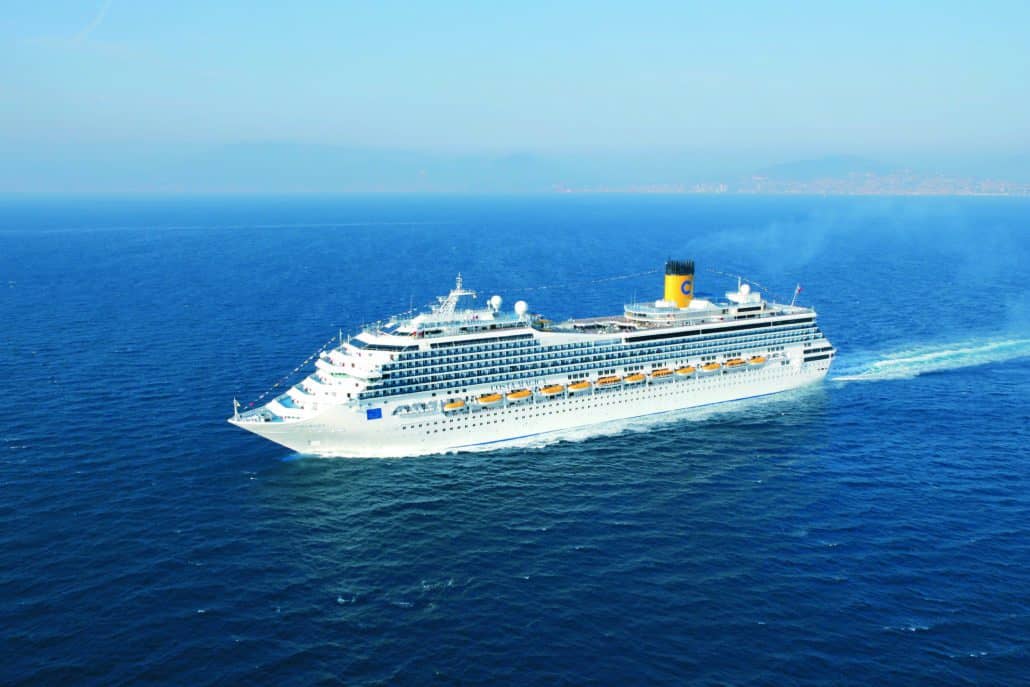 In a statement to shipping news source TradeWinds, a Carnival Corporation spokesperson said, "We confirm that Costa Magica has been sold and the ship has been delivered to the new buyer. We are unable to provide any additional details at this time." Shipping market sources in Greece have linked Seajets to the deal.
Following the global cruise shutdown from the COVID pandemic, Costa Magica was one of five ships in the Costa Cruises fleet that had still not resumed guest services.
In 2021, Carnival Cruise Line announced that Costa Magica would be transferred from the Costa to the Carnival fleet, where it would go into dry dock for a refresh and rebranding.
However, that plan was scrapped, and the 2009-built Costa Luminosa replaced it; officially becoming Carnival Luminosa and beginning service with Carnival in November 2022.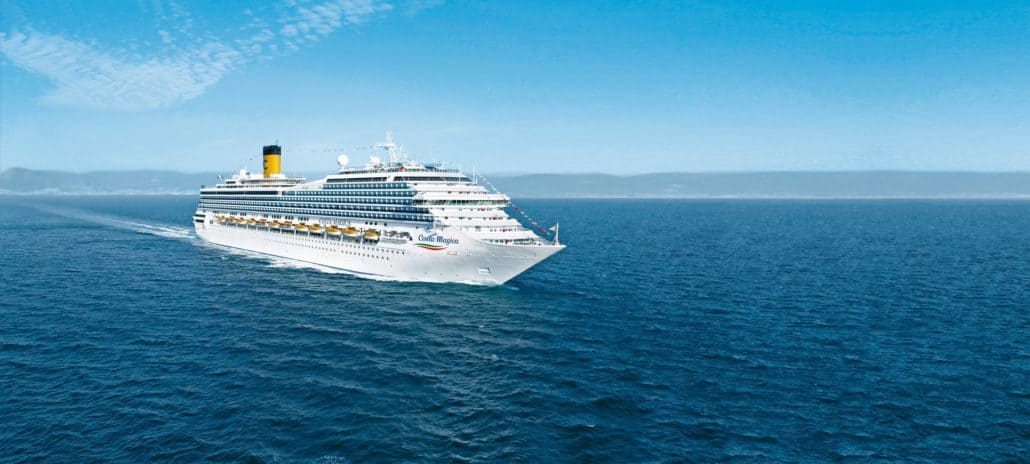 Costa Magica can accommodate up to 4,000 passengers and around 1,000 crew members. According to available data, it is now the largest and youngest ship in the Seajets fleet. The Greek company currently owns five cruise ships that it acquired during the pandemic.
According to the publication, Costa Magica's addition to the Seajets portfolio "cements Seajets' fledgling role as a leading cruise ship owner in Greece."
Greece's tourism came back with gusto following the pandemic, attracting over 27 million travelers between January 2022 and the end of November. This was nearly three times the country's population and close to the pre-COVID record of 30 million tourists in 2019.
Seajets is capitalizing on that growth with its acquisition of cruise ships, as well as with its fleet of about 20 short-distance ships that provide a ferry service through the country's islands.
During the pandemic, Seajets acquired five cruise ships, including former vessels from Royal Caribbean, Princess Cruises, and Holland America Line.
READ NEXT: Carnival Unveils 31-Day Cruise Across Three Continents