Late last year, Carnival Corporation announced that three additional ships would be leaving its global fleet in 2023 — two from Costa Cruises and a third from another not-yet-revealed brand.
Now, the company has revealed which brand and ship it is: AIDAaura from German cruise line AIDA Cruises. After more than 20 years in service, the vessel will be leaving the fleet this September.

AIDAaura's farewell season will start on January 9, 2023 in Cape Town, South Africa with the first of four 14-day voyages to South Africa and Namibia. On March 6th, a 27-day cruise from South Africa to Hamburg, Germany with stops in Namibia, the Cape Verde Islands, the Canary Islands, Portugal, and Spain will depart from Cape Town.
In April, the ship will operate a Great Norway Round Trip itinerary to the North Cape over Eater, as well as two new seven-day voyages to/from Hamburg to the Norwegian fjords and Scotland. These can also be booked as a single 14-day cruise.
From mid-May to early July, AIDA guests can visit western Europe's rivers, England, France, or Ireland roundtrip on AIDAaura. Highlight destinations will include Saint Malo, France; Edinburgh and Loch Ness near Invergordon in Scotland; Falmouth, England; and the Orkney Islands, Isle of Skye, and the Outer Hebrides.
MORE: Norwegian Cruise Line Brings Back Testing For Some Passengers
In July and August, the ship will sail from Hamburg to Bremerhaven on 21-day cruises to Iceland and Greenland with passages along the glaciers and icebergs in Prins-Christian-Sund or Disko Bay.
AIDAaura's last voyage for AIDA Cruises will include well-known rivers such as the Thames to Tilbury on the outskirts of London, the Seine in France to Rouen, and the Scheldt in Belgium to Antwerp.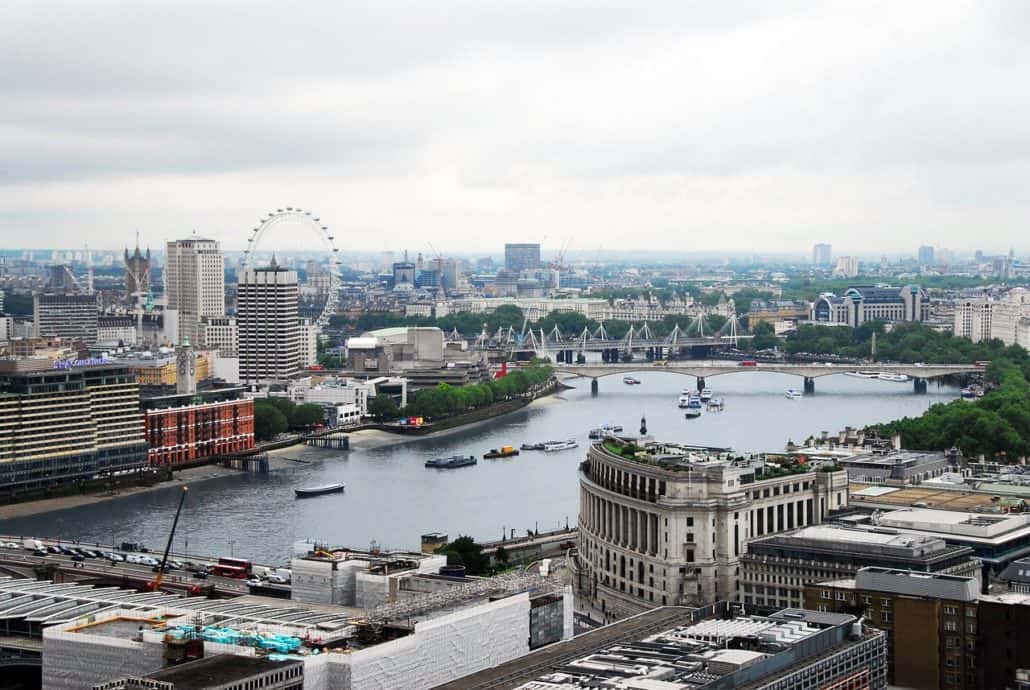 Since her naming ceremony in April 2003 in Warnemünde, Germany, AIDAaura has visited destinations around the globe on over 800 voyages. In her debut season, the ship was the official German Olympic ship during the summer games in Athens, and headed for destinations in the Mediterranean, Caribbean, and Central America.
In winter 2018-2019, AIDAaura operating a 117-day world cruise that visited 41 destinations on four continents.
Carnival Corporation has not announced which two Costa Cruises ships will also be leaving the fleet in 2023.
READ NEXT: Does Carnival — Or Any Other Cruise Line — Really Have to Tell People Not to Do This?