Skip to content

Two former Holland America ships are set to have a new life operating as residences thanks to river cruise company Victoria Cruises Line.
Victoria Majestic (Veendam) and Victoria Amazing (Ryndam) will be operating as elegant houseboats, scheduled to launch in May 2023 from Port Everglades. The ships' around-the-world trips will take approximately 27 months, with about 540 days spent at ports. They'll spend about one to seven days in each port so that much of the time, guests will not only be able to explore the port city, but also the surrounding area.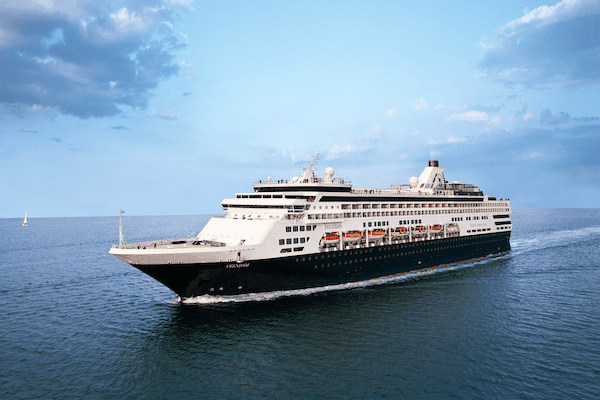 The residences are open to adults 18 and older only, allowing them to rent suites and staterooms for a minimum of six months, or long-term for an unlimited maximum period. According to CEO of Victoria Cruises Line Olavs Zvinelis, half of the staterooms and suites have already been reserved and most residents have chosen the unlimited, undefined rental period.
The ships will include free and unlimited internet use, and interior cabins will have LCD monitors so that passengers can view images from the ship's exterior cameras.
MORE: Monterey Bay: Cruise Ships Are 'No Longer Welcomed By Our City'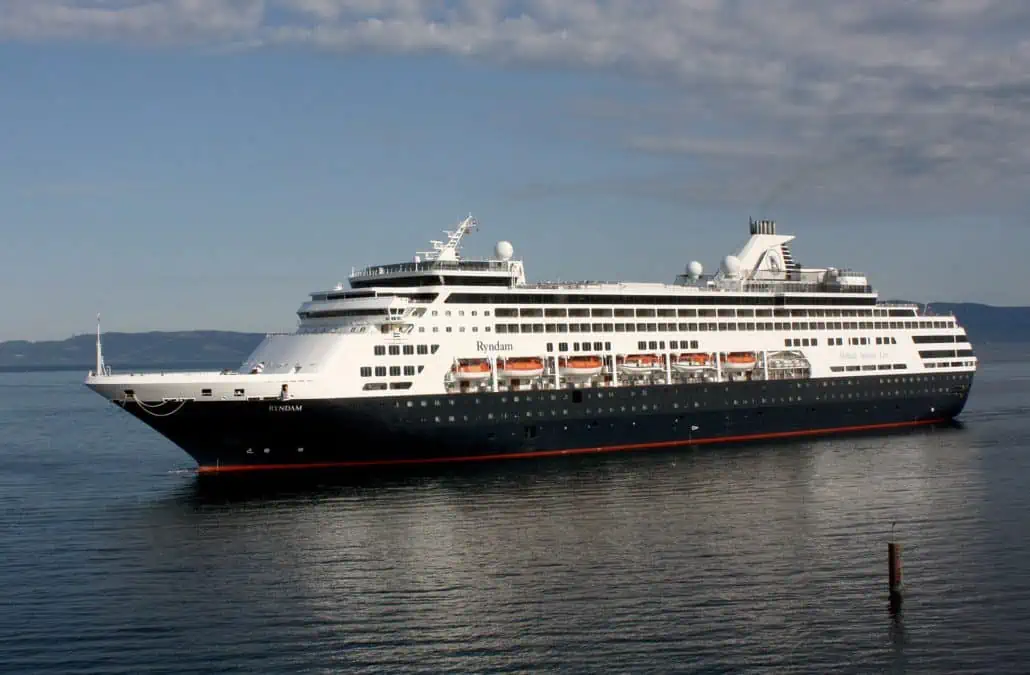 If these two residential ships are a success, the cruise line will look to expand its fleet further.
"We have no competitors. Our value for money is by far the best, even compared to classic cruise ships," said Zvinelis. "Rather than the ownership option, which is too costly for many, Victoria Cruises Line is proposing an intermediate solution: chartering. This will give people a much more affordable way to travel and live on a houseboat. In summary, a houseboat lifestyle can offer much more than a classic cruise."
Currently a river cruise line, Victoria Cruises Line is a leader in luxury cruising on China's Yangtze River, with seven river ships in operation.
READ NEXT: Holland America Opens 150th Anniversary Poster Design Contest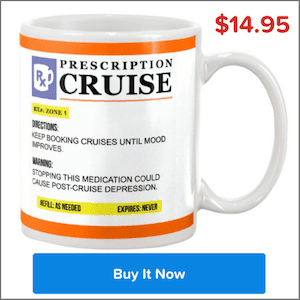 Sarah Bretz
Sarah has been writing about the cruise industry since 2015. She's been on 10 cruises and counting, and her favorite onboard activities include trying out the water slides, spending time in the spa's thermal suite, eating lots of food, and attending the love & marriage show. You can keep up with her on Instagram at @IAmSarahJaneB.
Since 2009, Cruise Radio has provided the latest cruise news and industry analysis through informative articles, videos, and weekly podcasts. You'll find expert advice for experienced and first-time cruisers, as well as port and destination guides.
Sign up for the Cruise Radio Newsletter
Get the real facts delivered straight to your inbox, with trustworthy cruise related news.