Passport Processing Times Are Up, So Don't Wait to Apply
Passport processing times are up, so if you've been meaning to apply for one, don't delay.
During the pandemic, many people let their passports expire and weren't concerned about renewing because, well, no one was really doing much travel — especially internationally. That was also the reason there weren't many people applying for new passports.
Revenge Travel is Causing the Delay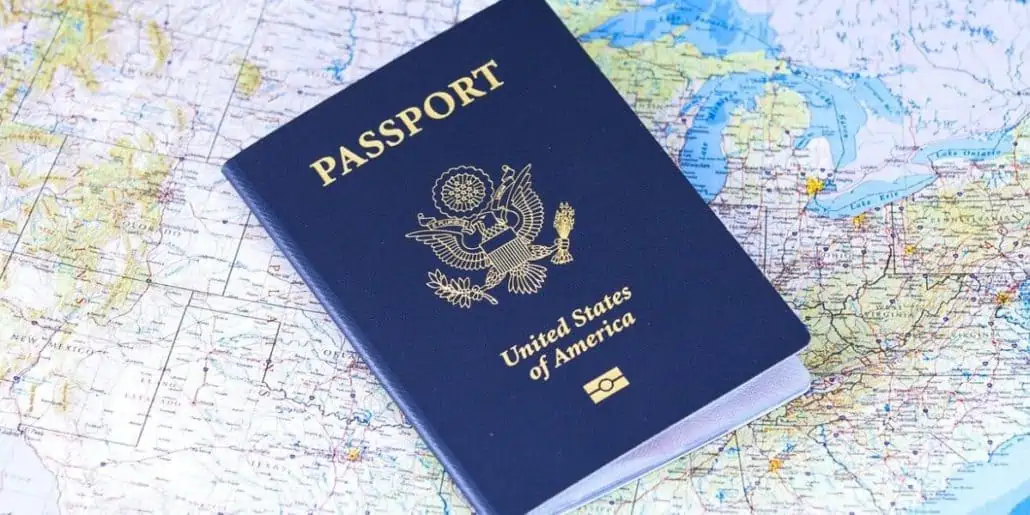 But now that many people are doing revenge traveling (traveling more to make up for lost time during the pandemic), there has been a surge in the volume of passport applications. As a result, passport processing times are longer than usual.
United States representative Jamie Raskin, who is a member of the House Committee on Oversight and Accountability, tweeted on Friday morning to let Americans know about the current passport situation.
Spring travelers, I've just been alerted that a seasonal increase in passport applications has increased processing times to 8-11 weeks for regular apps and 5-7 weeks for expedited apps. If you have travel plans, please submit your application ASAP. https://t.co/EbiT8eSz4w

— Rep. Jamie Raskin (@RepRaskin) February 10, 2023
Those who are renewing an existing passport vs. applying for a brand-new one may have an easier time, as there's a new digital system for renewals available.
It's temporarily closed to new customers but is scheduled to reopen in March. The listed processing time is the same as for a regular application, but some people have reported receiving their new passport much quicker after using the online portal.
Do I Need a Passport to Cruise?
If you're wondering whether a passport is necessary to take a cruise, here's a quick overview.
If you're an American taking a closed-loop cruise (beginning and ending in the same homeport) from the U.S., you don't technically need a passport; you can use your birth certificate instead.
RELATED: Do I need a passport to cruise?
However, if you're taking a cruise from the U.S. that ends in a different port than where it starts, taking a cruise from a foreign port to a U.S. port or vice versa, or aren't sailing to/from the U.S. at all, you do need a passport.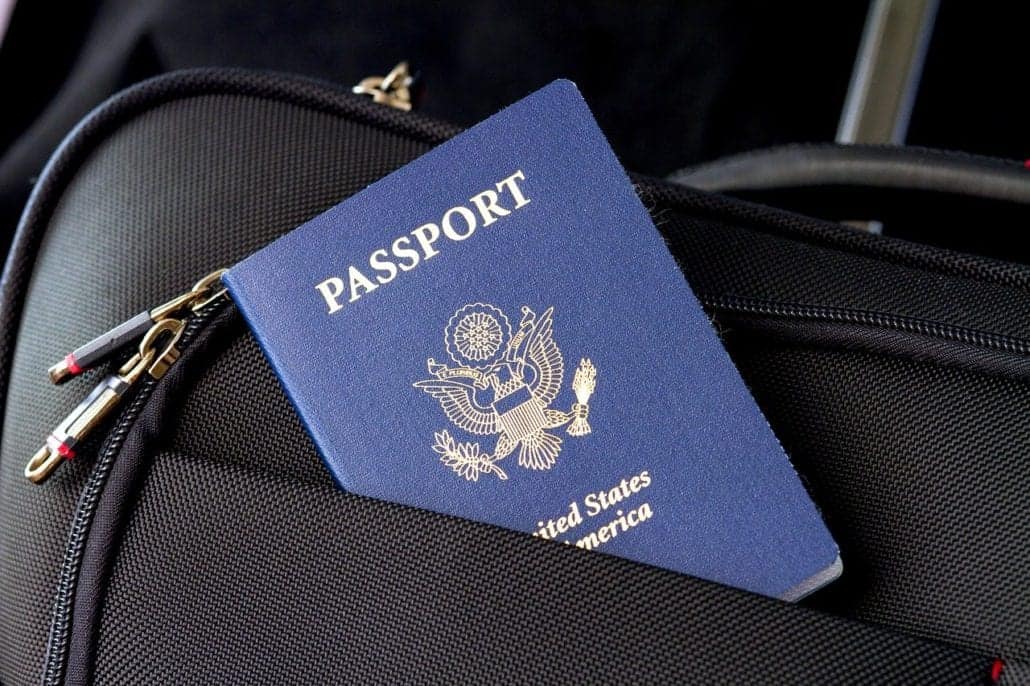 Even though a passport isn't required on a closed-loop cruise from the U.S., we always recommend that you have one anyway.
You may wind up needing it during your voyage for situations where you may miss the ship in port or have a medical emergency and need to spend time in the hospital in a foreign country and then fly home. It's better to be safe (and have your passport) rather than sorry!
READ NEXT: Caribbean Cruise Destination Inches Closer to Fully Enacting 'One Ship Per Day' Policy