Skip to content

Silversea Cruises' 2023 World Cruise, called South Side Story, is set to depart from Sydney on Tuesday, January 10th, making it the first time the line has set sail from the southern hemisphere on a world cruise.
Silver Shadow will host guests for the 139-day arts-inspired voyage, calling in 66 destinations in 34 countries across five continents. The voyage is set to conclude in Fort Lauderdale on May 28th.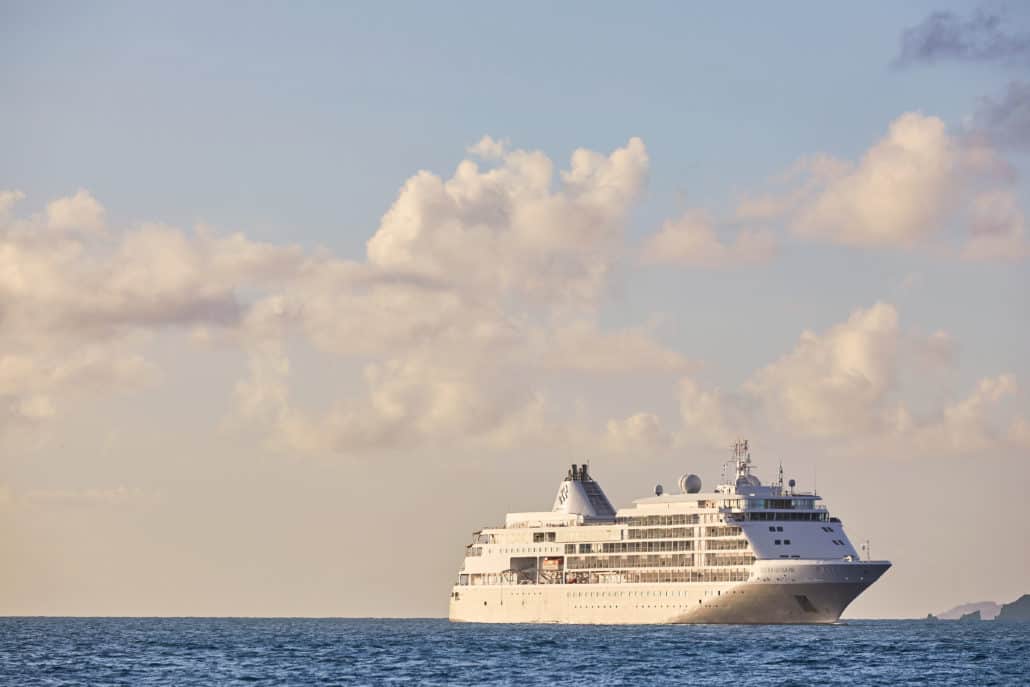 The itinerary will include a unique mix of destinations, from the remote wonders of Papua New Guinea, Mauritius, Réunion Island, and Cape Verde to iconic regions and cities — many with overnight calls (20 in total) — including 10 days spent exploring Tasmania and New Zealand, three days in Myanmar, and a full week in South Africa. And for the first time on a Silversea world cruise, Silver Shadow will sail down the Amazon River.
During the first night in Sydney, guests will enjoy a special Bon Voyage reception and dinner.
In another first for Silversea Cruises, each world cruise guest enjoyed a seamless journey that started and will end at their doorstep, with private executive transfers to and from their local airport. Travelers will also benefit from private assistance to their gate/lounge, a well as access to designated airline lounges. They also enjoyed an elevated flight experience from select U.S. and UK gateways to Sydney, flying business class with more space to relax.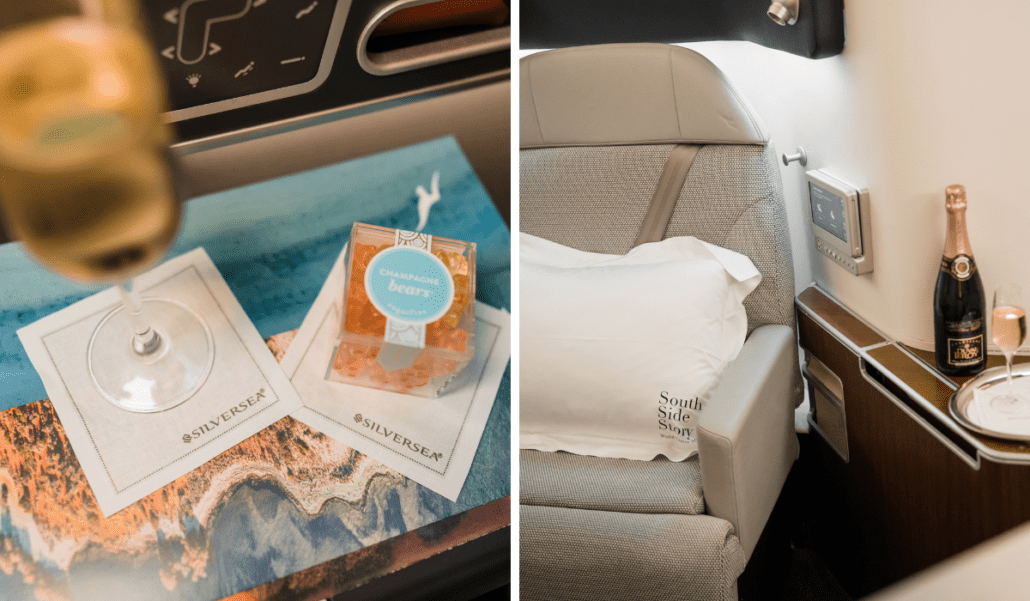 Upon arrival in Sydney, passengers were greeted with VIP arrival assistance and executive transfers. Silver Shadow's butlers were then available to assist guests in unpacking once on board.
READ NEXT: When is the Best Time to Book a Cruise?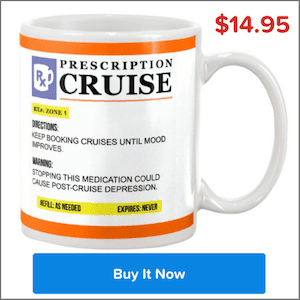 Sarah Bretz
Sarah has been writing about the cruise industry since 2015. She's been on nine cruises so far, and her favorite onboard activities include trying out the water slides, spending time in the spa's thermal suite, eating lots of food, and attending the love & marriage show. You can keep up with her on Instagram at @IAmSarahJaneB.
Since 2009, Cruise Radio has provided the latest cruise news and industry analysis through informative articles, videos, and weekly podcasts. You'll find expert advice for experienced and first-time cruisers, as well as port and destination guides.
Sign up for the Cruise Radio Newsletter
Get the real facts delivered straight to your inbox, with trustworthy cruise related news.